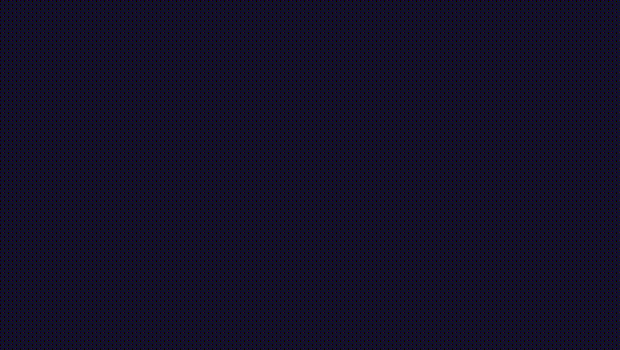 The Student Council of the University of Pécs (PTE EHÖK) is an organization, which deals with students advocacy and protection. We are managing our activities cooperating with each faculty's parth authorities and the leadership of the University of Pécs. Our topmost task is to protect students rights and to represent their interests in cases regarding studies, refunds and benefits, dormitories and other cases connecting to the university. We are also engaged in program organization, so students can relax during their studies. Our latest institution is the PTE Student Service Enterprise, it's main goal to provide jobs during university.
PTE EHÖK's representatives and officers are elected by the students, which means that every student is a voter or eligible.
PTE EHÖK is divided to university and to faculty stages. At university stage, EHÖK takes part in the main decision making organization, the senate, where they coordinate the student fractions jobs, thereby creating a strong, integrated student advocacy. The EHÖK practices it's tasks in cooperation with the 10 faculty's part authorities. Each part authority provides student advocacy in each faculty's committee and council. This grassroot, democratic scheme insures, that students draw up their oppinions, ideas to the university's leadership.
Over and above the organization supports opportunities to express their disagreements in the issues regarding students rights. For example the reform of the national higher education statute. Furthermore, EHÖK hangs priority to assist university life, cultural and scientific activities. The operation of part authorities is achieved with a central budget, such as the high popularity university festival, Pécsi Egyetemi Napok. Besides these, EHÖK ensures lots of freetime activities through programmes organized for students.
Everyone who has a student status do not hesitate to ask for assistence from PTE EHÖK or the part authorities if she/he has a problem.