Couch Surfing is a global network of individuals who offer free of cost lodging to solo or budget travellers across the globe. Similarly, travellers across the globe also offer to meet up and join in their travels. In short, Couch Surfing is a platform to meet and stay with locals, experience their culture and also their city life.

Ahmed Hussein, a bachelor student at UP from Egypt says: 
Couchsurfing is when your travelling adventure is at its finest! So far, I have managed to couch surf in more 10 countries including Croatia, Bosnia and Herzegovina, Belgium, Slovakia, Serbia and counting. Each was a unique experience of its own.
Every city had a different uniqueness to it and experiencing it from a local's perspective was just stunning.
Each experience with Couch Surfing taught me a new lesson. For instance, being more flexible, open, accepting and adapting to whatever circumstances I had to face. Moreover, I learnt how to survive in tough situations.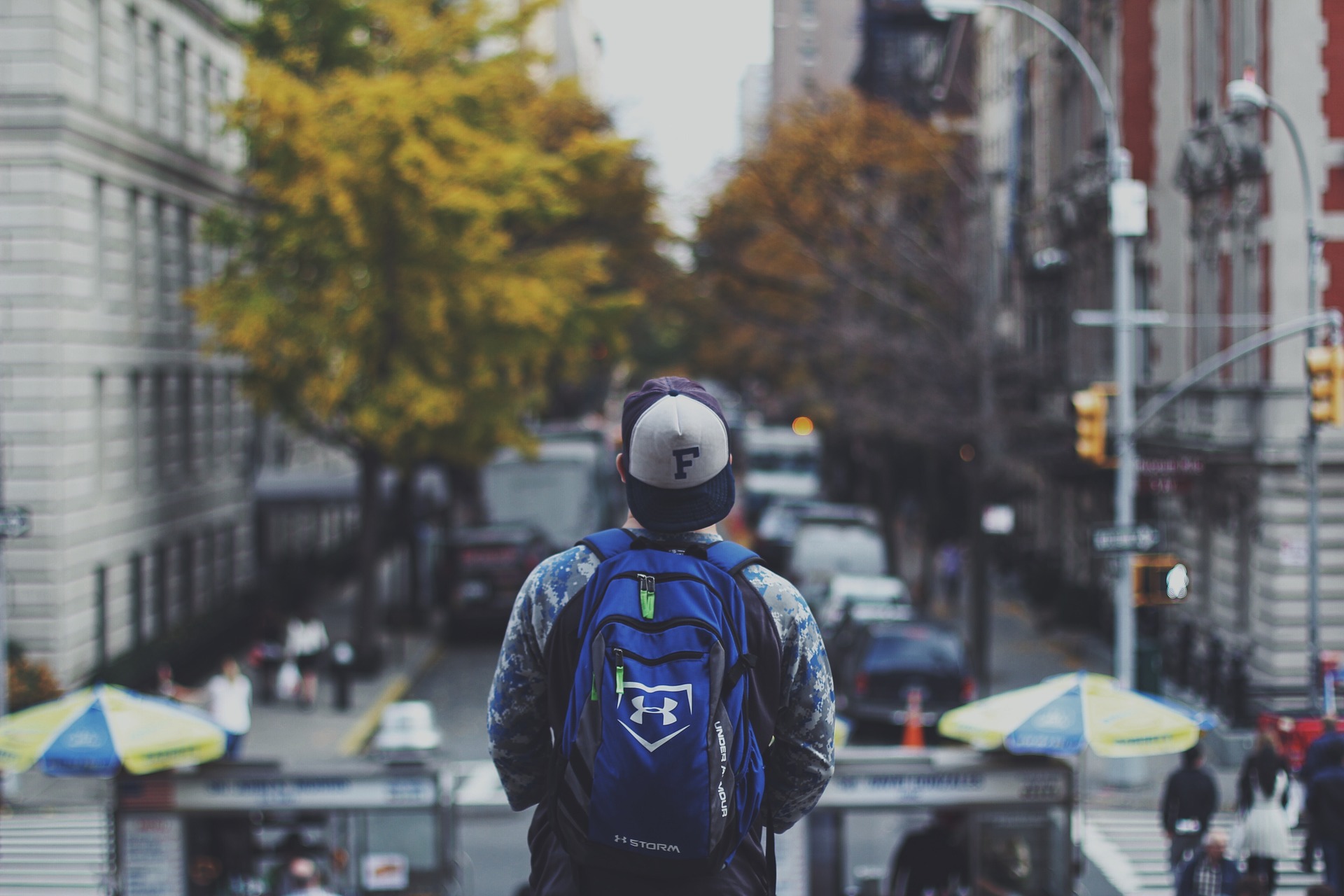 For example, last year in Belgium, I used Couch Surfing for a whole week, and I got hosted by 3 different hosts which were something extraordinary for me because Couch Surfing is usually used for 1-3 nights. It refreshes your soul when you just go for a tour with your host around the city, spend the evening together, discussing each other's cultures and cooking as well. To sum it up, Couch Surfing lets you explore the world from a different perspective to discover new approaches to travelling and open your eyes on self-dependence and intercultural experiences.

While Kiran Kainat, a bachelors student at UP from Pakistan believes:
I learned about Couch Surfing when I was travelling in Europe. I was super excited and at the same time confused and scared. The reason behind my fear was the possibility of having to stay at a stranger's house. The whole process was unpredictable and unreliable. Therefore,
I decided to undergo Couch Surfing with a group of 3 friends and not alone. I was more satisfied and relaxed with that idea.
So, our next step was to look for hosts and to send as many requests as we can, in this way, we would have more chances of getting a roof over our heads.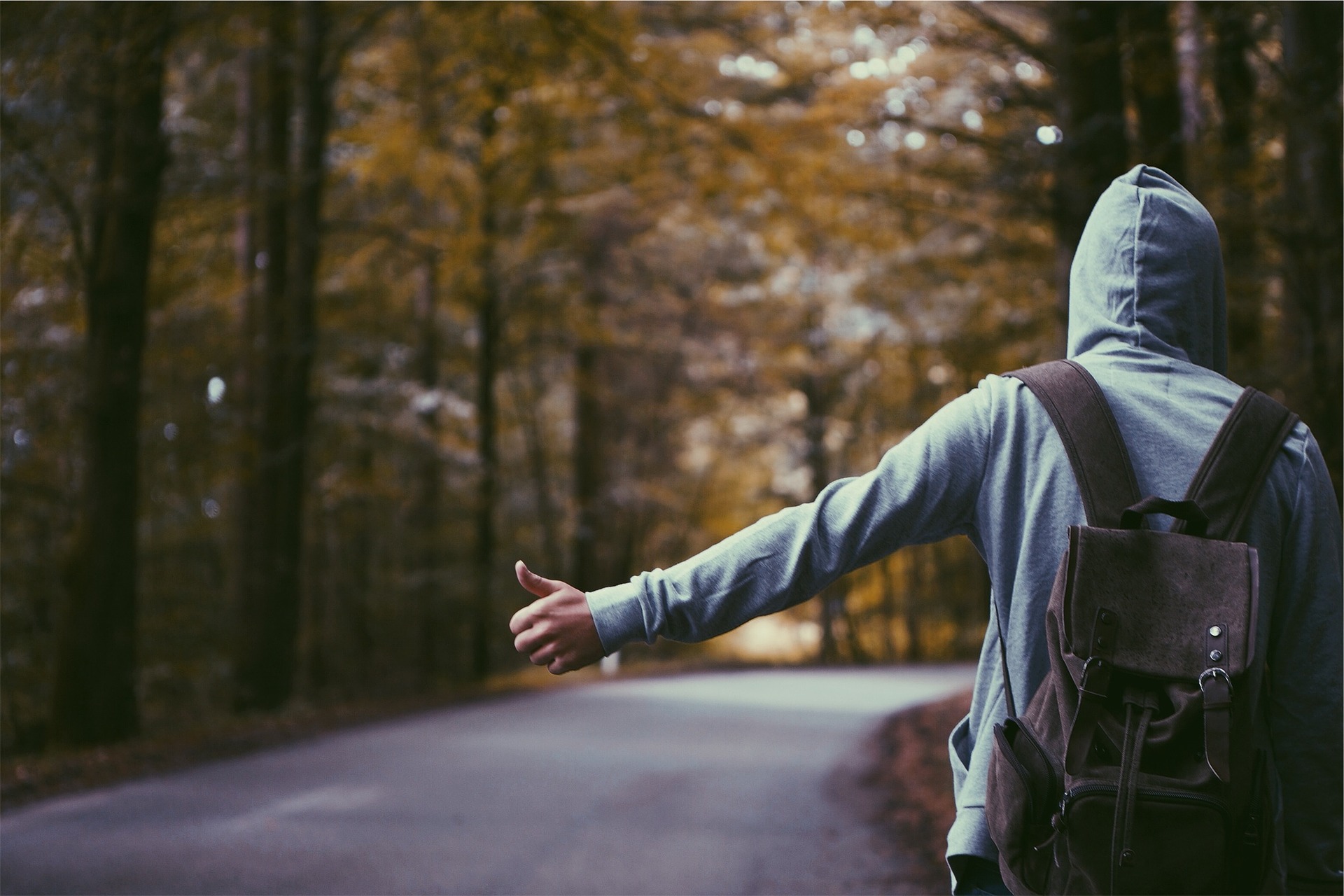 However, we only got one positive response and the host was from my home country, Pakistan, living in Germany. We got one separate room, and along with that, they offered us food and good company. For me, it was a unique experience since I did not have to make an effort to look for new places to discover, instead, my host was playing that part. I would say Couch Surfing is best for budget trips and is student-friendly especially when you are a student with limited finances.

Zeeshan Shahzad, a master's student at UP from Pakistan shares some unique details about his experience with Couch Surfing:
A few years back when I came to Europe, I realised that I have the opportunity to travel to several countries without any visa restrictions. So, I started travelling and soon after travelling became a passion of mine. However, being a student, you need to closely monitor your finances, thus, planning budget travel introduced me to Couch Surfing. I was surprised to see how Couch Surfing enables people to open their homes to strangers and welcome them.
In the beginning, getting hosted was a bit difficult because of not many reviews on my profile, however, I do believe that to get hosted is easier for women. I do not know why that happens, but it does.
But of course, this is no rule of thumb, if you have a good profile you can easily get hosted. I have couchsurfed 3-4 times, however, my most memorable trip was in Valencia, Spain. The hospitality that my host showed me, I think I will not find it anywhere in Europe.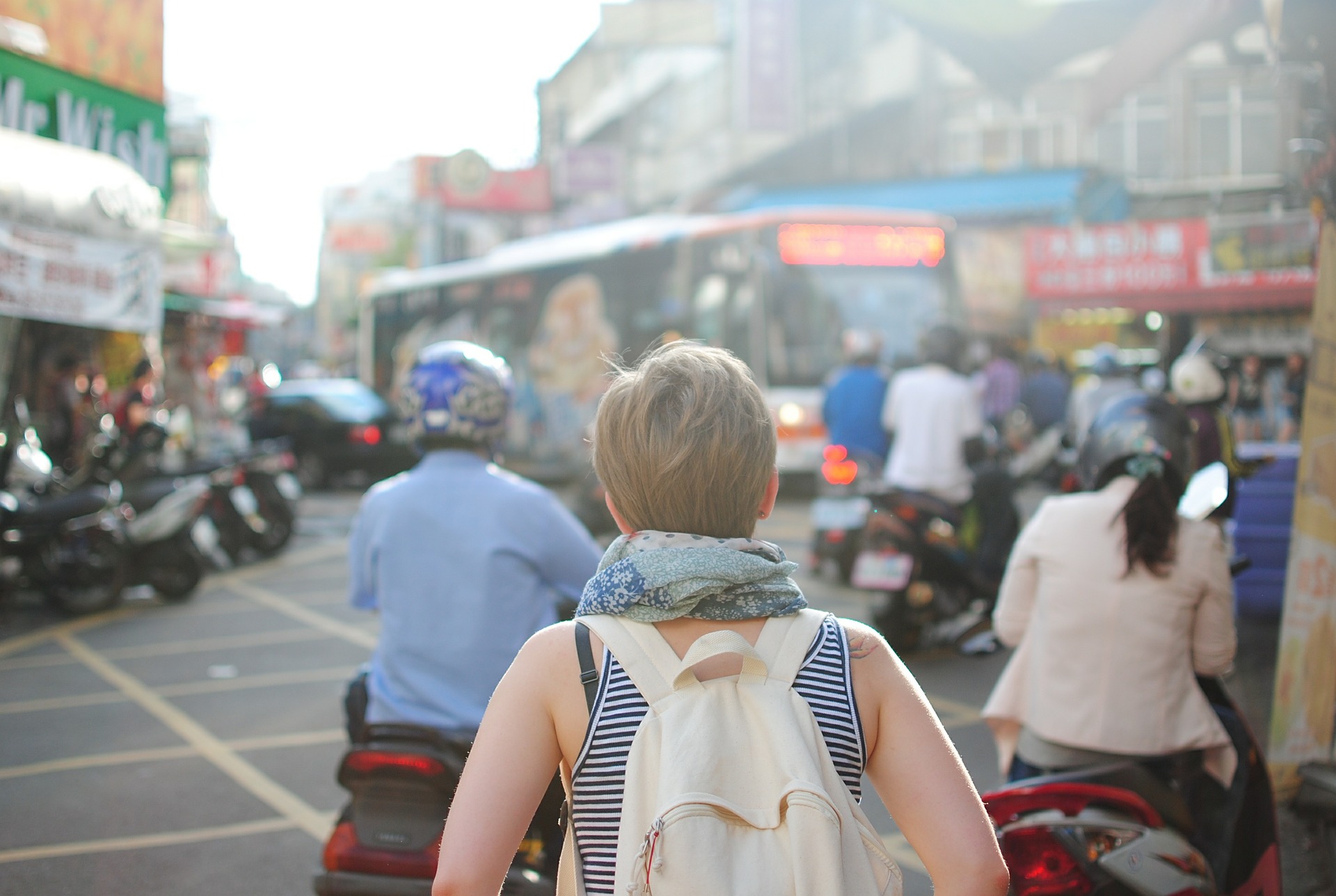 He picked me up from my location and made me feel comfortable in his house. He spent the evening with me and showed me around his city and we ended the night with a traditional Spanish dinner. One thing that surprised me was how that man communicated with me. His English-speaking skills were not the best, but he still made every effort to speak to me.
We had quiet conversations about life and with the help of Google translator, our conversations got even deeper.
My experience with this kind of man is something that I will always cherish. However, in my eyes, there are pros and cons to everything. Couch Surfing is an excellent way to explore cities from a local's perspective and especially for those who are on a budget or are solo travellers. Couch Surfing helps you take off a chunk of a financial burden and rather adds to the friends that you make in new places. When we talk about the cons, I personally do not see any. Of course, people do have some reservations from this application, but I believe the world still has kind-hearted people who are not only willing to step out of their comfort zone but also open their homes to strangers.
Written by: Mariam Hamid