Do you believe in miracles? Because I for sure do. If you would have asked me 4 years ago about where I see myself today, I would have never even in the wildest dreams imagined myself studying at the University of Pécs. Not because I did not want to, but only because I had no idea that Pécs existed. Well, you know how everyone says that everything happens for a reason and whatever happens, happens for the best. After coming to Pécs, I am a staunch believer of that. For me, UP was a blessing that completely changed my whole life around.
I first came to Pécs in 2017, a girl from a big city in Pakistan. However, now when I reflect on the 3 years that I spent in Pécs; I can proudly say that I am leaving as a young adult who aspires to bring a change in this world. If I were to summarize my three years at UP in a nutshell, I have to say that from my experience, I did not only grow personally but also professionally.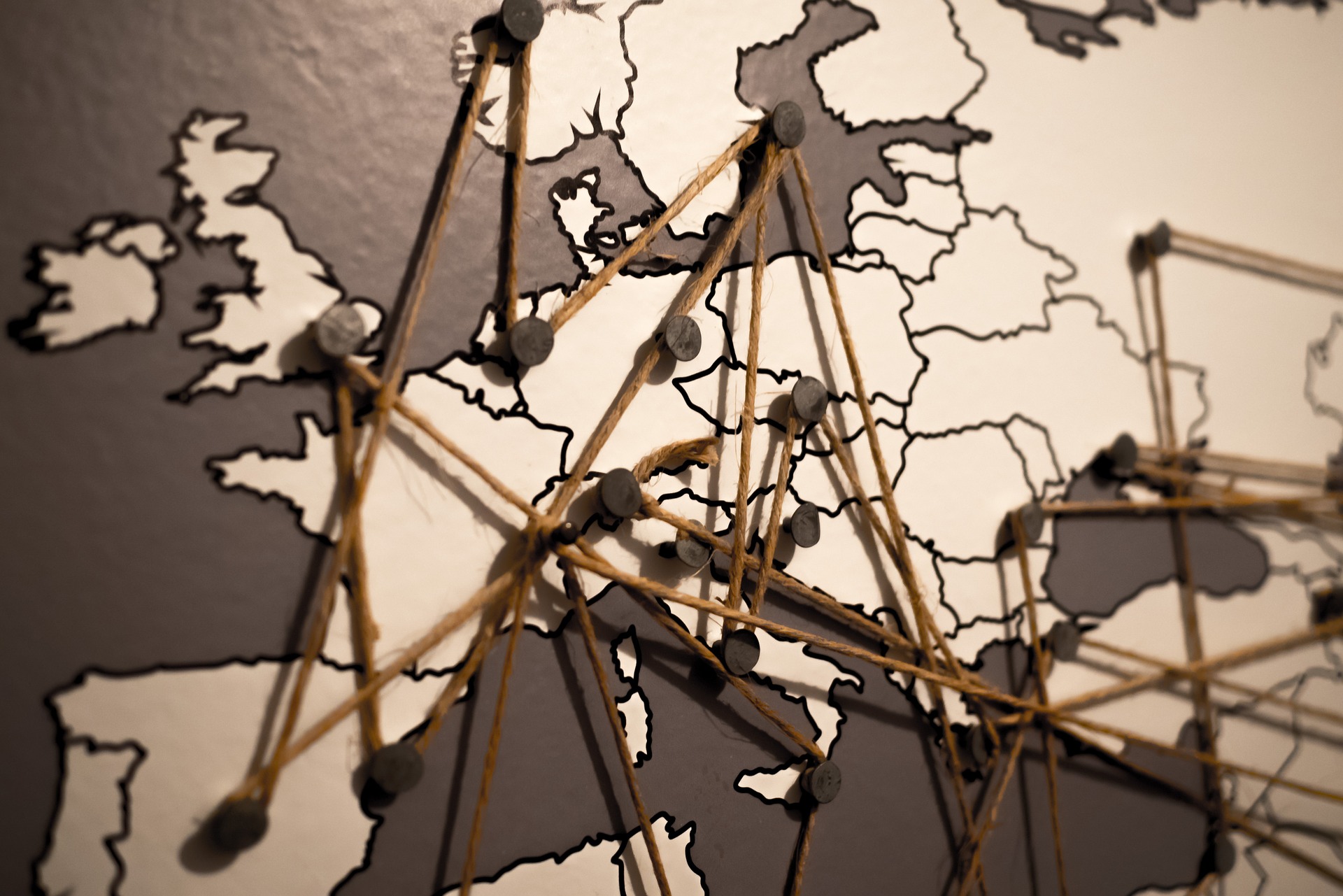 The University of Pécs helped me to 'broaden my horizons'. When you start university, you need to gain some experience in the professional world. This applies especially to students who study abroad. UP helped me gain professional exposure in various ways. By coming to Hungary, I was more aware of the opportunities around me. For example, my degree required mandatory internship experience. I got the opportunity to Intern at the Embassy of Pakistan in Bulgaria. This polished my communication skills and helped me with people management.
Moreover, being a student at UP, I had the opportunity to work in various organisations such as Erasmus Student Network (ESN).
I started as a member however, I am now completing my role as the Social Media Coordinator and the Partnership Manager. My roles in this organisation immensely helped me to enhance my critical thinking abilities and gave me a chance to work in complex scenarios. I believe my experience in ESN helped me prepare for the rigours of the professional world. I believe I am now well suited to enter the professional aspect of my life. However, it is just not this, UP offers its students a chance to excel by providing them various opportunities such as recruitment for International Student Ambassadors, International Student Mentors and so on. I believe UP played a vital role in polishing my skills to make suited for the professional challenges that I may encounter in the future.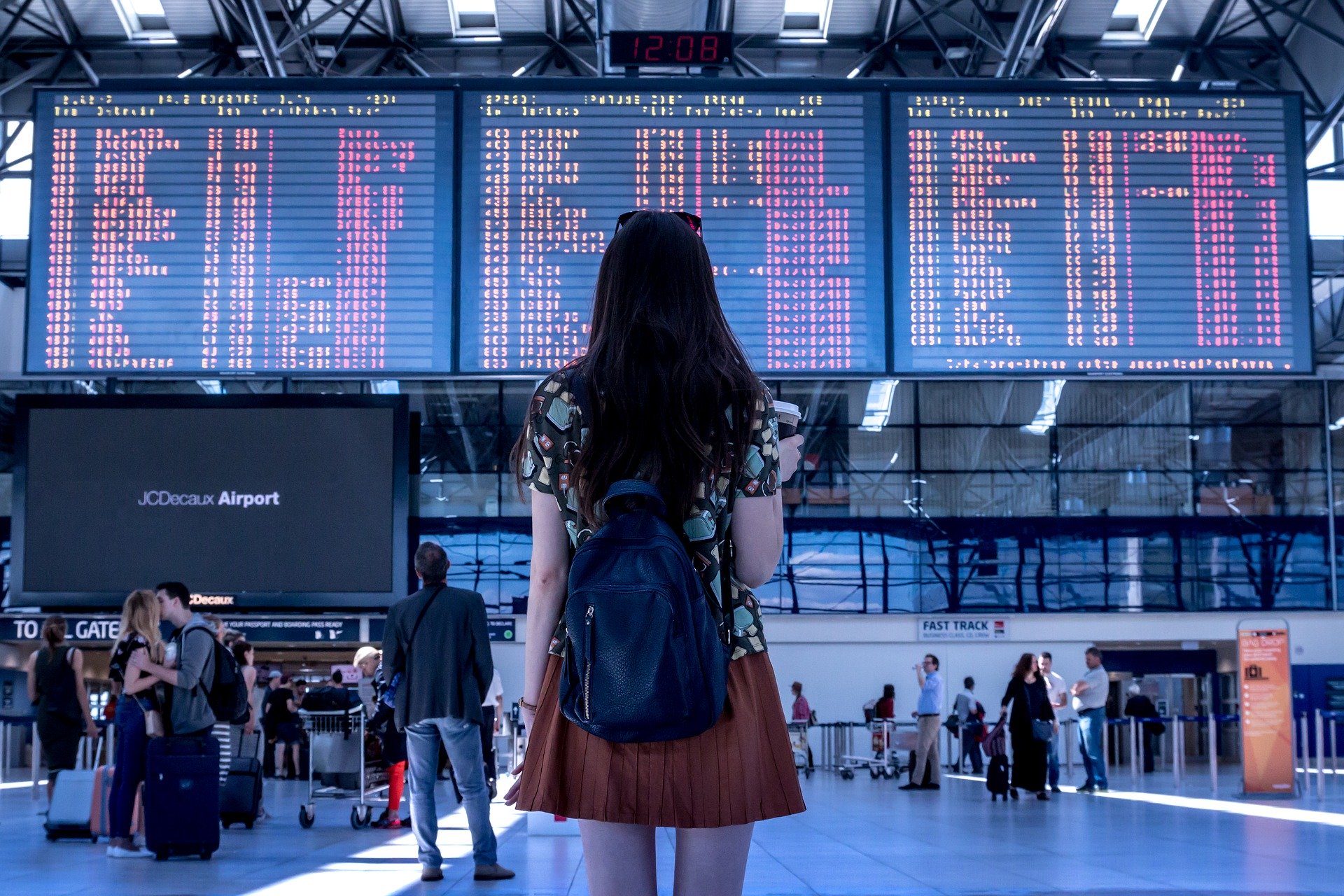 Moreover, UP did not only contribute to my life professionally. UP played a major role to shape the independent woman that I am today. If I had not gotten a chance to study at UP, perhaps I would not have ever known how it feels to be independent in a foreign country. Being independent teaches a lot. For instance, in my case, it taught me to be patient and not too depend on anyone.
At the end of the day, you are your only person and you are the only one who can help yourself. From figuring out groceries to cooking three meals per day and saving up for rent and utilities teaches the importance of patience.
Mostly because you must balance your personal life with your studies. This leads to ways of efficient management. Being a student in a foreign country can be hard sometimes. Managing everything at the same time may seem like never-ending and stress-inducing however, at the end of the day, you will always come out stronger. You are tasting the beginning of practical adult life. And to be honest, this is what UP prepares you for. After graduating, you may want to pursue further education or you may want to work, in both circumstances you must be prepared. I believe, UP prepared me for what has yet to come. I am a more confident version of myself knowing that I will be able to manage.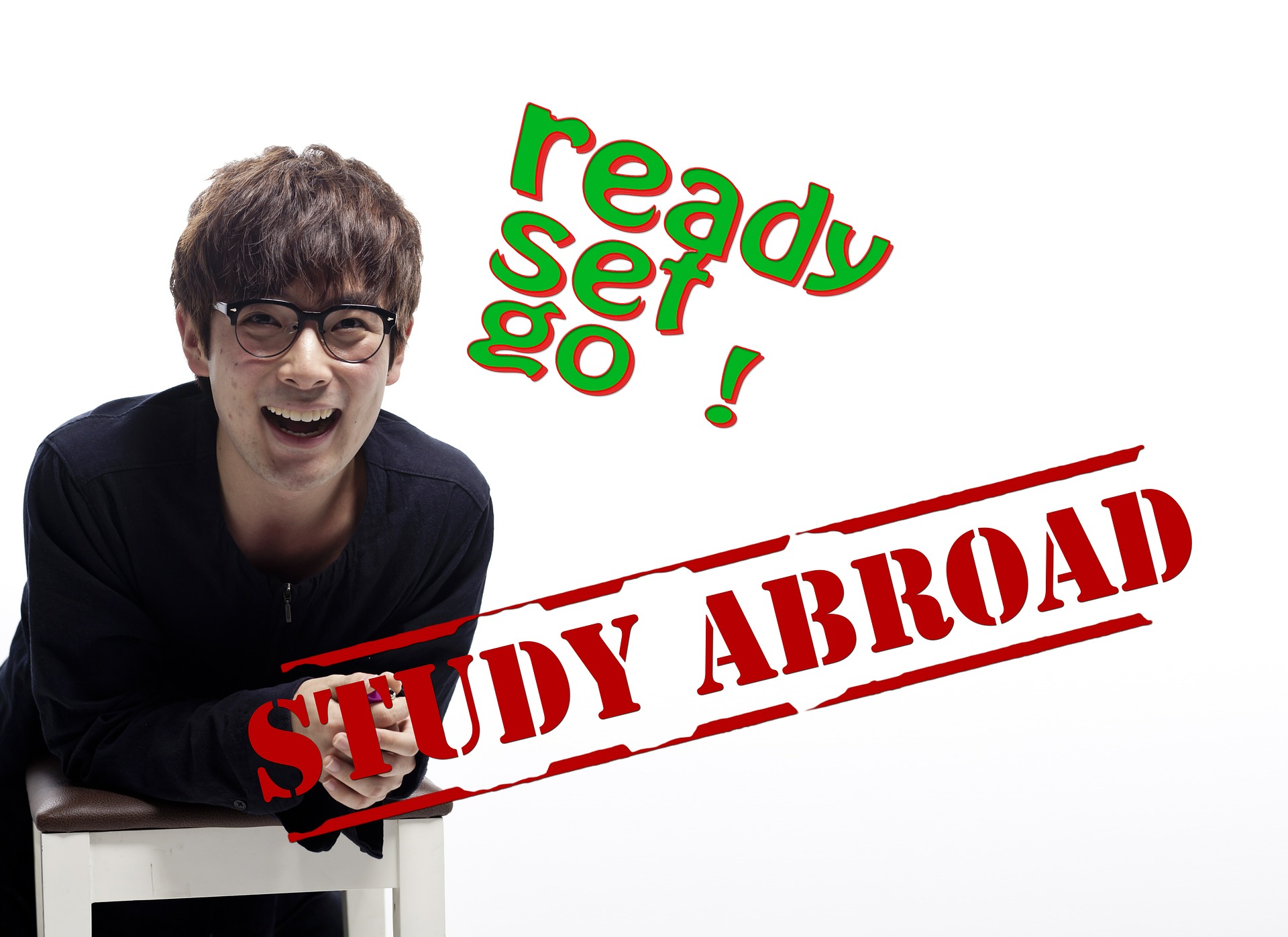 However, on the flip side of the coin, UP did contribute to my professional and personal development, but what UP did the best was giving me memories that I will cherish forever.
The life-long friends that I made in Pécs are people who are now my family. A family that I will always celebrate with, no matter where we go.
UP gave me professors that I will respect for the rest of my life. The faculty is well equipped with experienced yet friendly professors who change the whole dynamics of education. Their teaching method makes you want to delve more into studies and excel at them. Nevertheless, I came to Pécs as a stranger and I am now leaving as a person who will always consider Pécs as home. To my dear UP and Pécs, thank you for changing my life for the better. This is not a goodbye; this is a see you again soon!
Written by: Mariam Hamid