The outbreak of the COVID-19 has impacted many lives and daily routines of individuals worldwide. Perhaps, the education sector had to bear a 'major' set back from this outbreak. With educational institutes shut down, various establishments had to resort to online teaching methods. I think it is fair to say that this change came about swiftly. While teachers along with students are still getting used to the idea of remote classes, this interview will recount opinions of students about online teaching methods.
Nasrullah Ali: Well, I believe that the online teaching platform is a good opportunity for us to learn how online teaching works. However, when we compare it with the traditional teaching methods which take place in the classroom, there are certain advantages that you cannot get by being physically present in a classroom.
The possibility to record and listen to the lectures at your comfort appeals to me.
This way you are not compelled to study when the class is taking place. You are free to learn at your own pace. Besides, other benefits such as online assignments made things easier for me. When you have a notification of an assignment, you are constantly reminded of it unlike in normal classes I usually forget what sort of assignments were there and it sometimes gets difficult to keep track off.  Generally, I like the concept of online classes.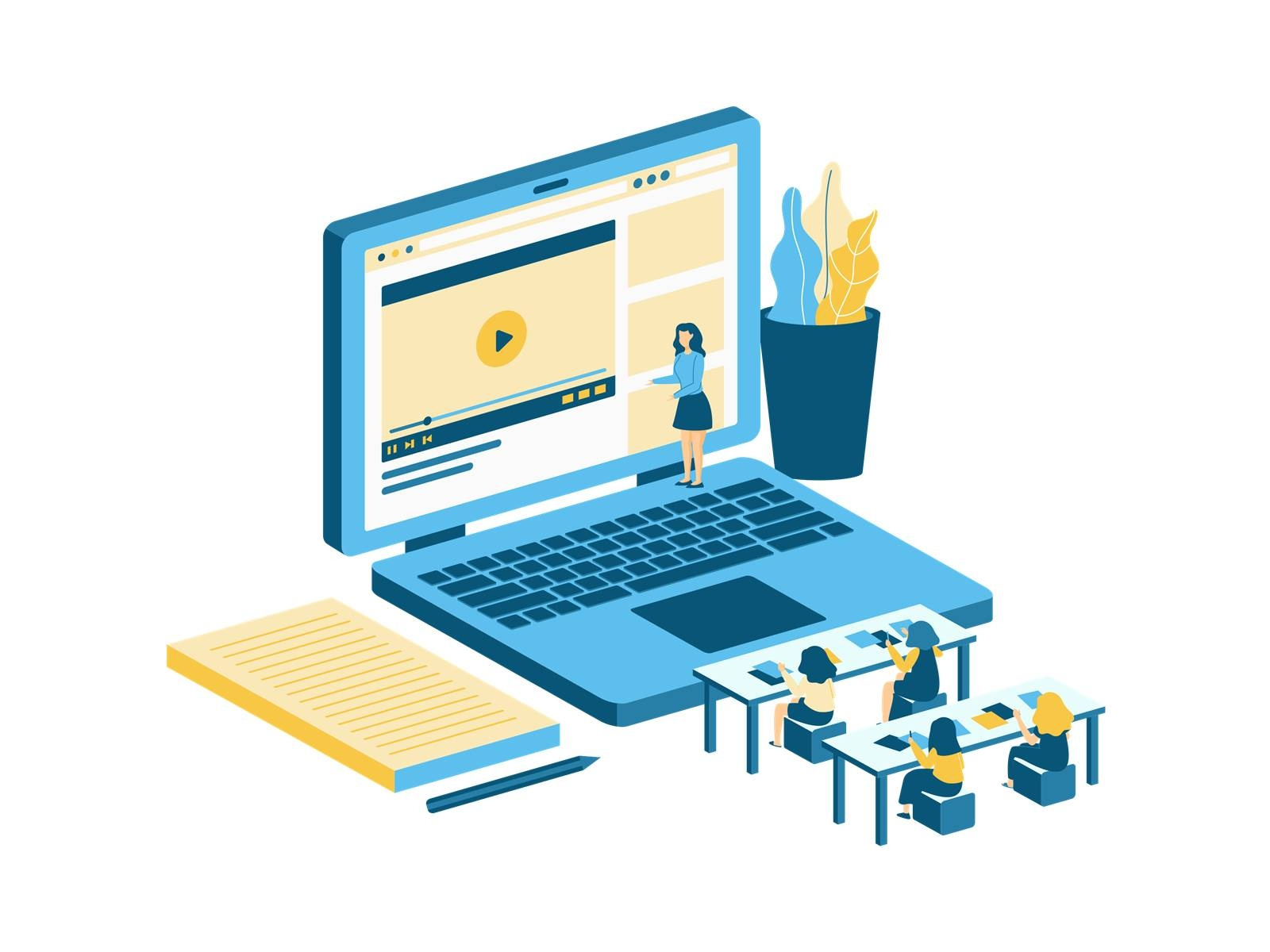 Kiran Kainat: To be honest, until now it is fun as I don't have to walk to my university and wait for a break to have lunch. However, as a life sciences student I would never prefer online classes for an extended period. Our majors compel us to acquire experience and essential skills through our lab practices which can never be achieved through online classes. This is the only concern that I have until now.
Traditional classes have a more dynamic interaction than online classes.
Technical issues remain a major drawback of such teaching methods. Considering the recent situation of the lockdown, online classes are the only option that we have. I believe that online classes would only be successful if there would be efforts and cooperation from both, the students and as well as the teachers.
Syed Shahzaib Shah: Of course, Online learning is not as exciting as being physically present in a class, but it does have its advantages. For example, for one of our classes, our Professor, Dr Vörös, has completely changed his method and now for his course, we must write multiple reflection papers along with being active in online discussions. So, to pass his course, we have to read, and research much more than we would have to otherwise. In my opinion, in this way we can absorb much more knowledge. Nevertheless, in the given circumstances I am pretty much satisfied with the online learning platform i.e. 'Microsoft Teams', provided by the University of Pécs.
Although, I do have to admit that I miss seeing my classmates and professors regularly and not to mention the early morning walks to the faculty.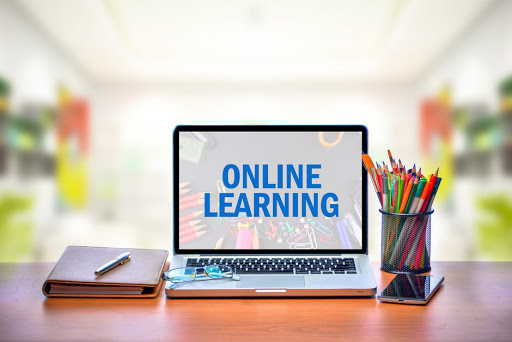 Irina Ilina: For me, Online classes have been an interesting experience. In the beginning, I was a bit nervous because of the online teaching platform since I was not aware of how to use it and to find relevant material for the classes. However, within a week I got used to it and it is much better now. Of course, it cannot replace normal physical classes because the whole atmosphere is different, you cannot see professors and your classmates which is sad.
But honestly, I find it quite comfortable because you can be anywhere, you just need your laptop and you are good to go.
Anastasiya Manko: It's very convenient and easy, the platform we're using is great for sharing presentations and documents, as well as submitting any assignments. Sometimes it's perfect for early-morning classes because there's no need to get ready, you can join the class directly from your bed.
However, this is where a problem arises as well - you end up lacking organization and discipline.
It's also very easy to get distracted during class. Moreover, teamwork is also much harder to organize, because you can't meet with others and properly discuss ideas and help each other with certain tasks. All in all, online classes are a convenient tool for short-term, especially when a professor is travelling, for example. But I'd rather have traditional classes in specially organized classrooms, besides other students.
Written by Mariam Hamid