During the days of lockdown and heavy quarantine, the students of pecs were resilient in adjusting to the new circumstances and kept their energy flowing even when stuck in a dorm room. Two students, Zeynab and Syrine, started a brilliant radio page on Facebook 'QuarantineFM' with videos discussing various relatable topics and special student guests for some extra flavor in some episodes. I had the wonderful chance to meet those ladies and ask them a few questions about their project, guests and what inspired them to start such a page.
First, I would like to start by asking about you, where are you from and what do you study?
Zeynab: I'm Zeynab and I'm from Azerbaijan. I'm studying master's in business development here in Pecs, a lovely city.
Syrine: I'm Syrine, I'm from Tunisia. I also study business development, we're in the same class. That's how we met.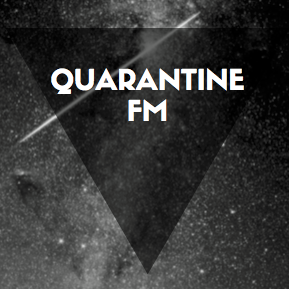 So how did you start your page? What inspired you to do it?
Syrine: We started doing school projects together and at some point we thought about getting onto another level.
Zeynab: I was doing the same project back in my country about the radio show for the corporate world when the quarantine happened. I was literally distant from all my friends and I was missing them.
I really wanted to have a way of communicating with them and I was thinking, why not use my project  so I can actually have my voice be heard by them. 
How do you choose your topics? What do you talk about in the episodes?
Syrine: We have so much content, so many things were going on, we had many issues to work on with school, the online learning, and some people were stuck outside Hungary or going back home. And also, there are issues with our summer plans, so we had quite a lot to talk about.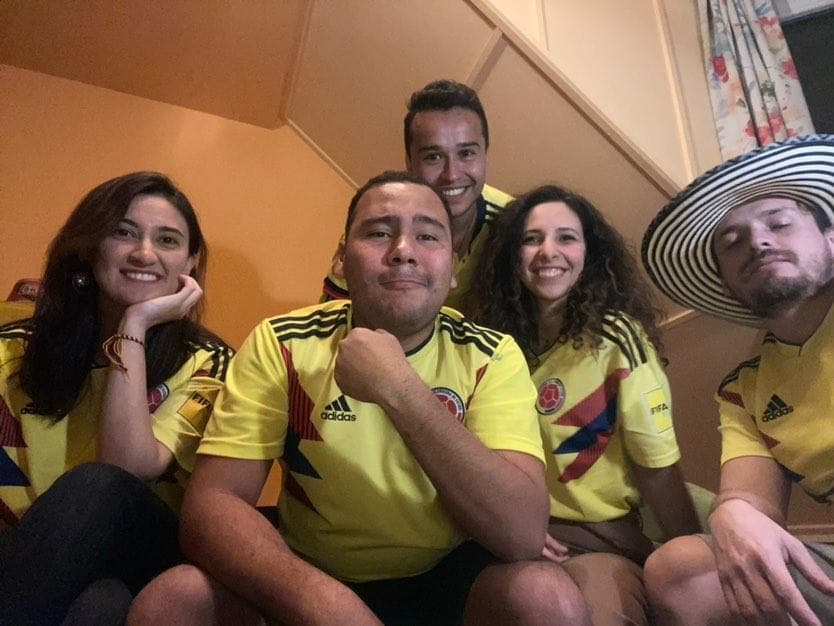 How are you choosing your guest speakers?
Syrine: The idea of having a guest every time was because it is very important to have a new perspective for every episode, also it would make the episode more interactive and let someone else's voice be heard. We tried to link some topics to certain students, so they can speak more about it.
Zeynab: We want people get to know that new person like a new friend.
It was the feedback we got that we never expected, that they were saying how much they liked the way we were introducing new friends to them.
Syrine: The first guests were just people we really wanted to meet, like friends we missed and we knew they were interesting.
Zeynab: We found interesting people in our groups of friends who would share things for everyone to learn from, but sometimes the guests were not complete strangers, we knew them but never interacted with them before, so we invited them and we learned a lot about them.
Syrine: We also looked for some talented people, some who could sing well for example, like Coby and Katya.
At some point, we wanted to bring in people who would bring on new and positive energy.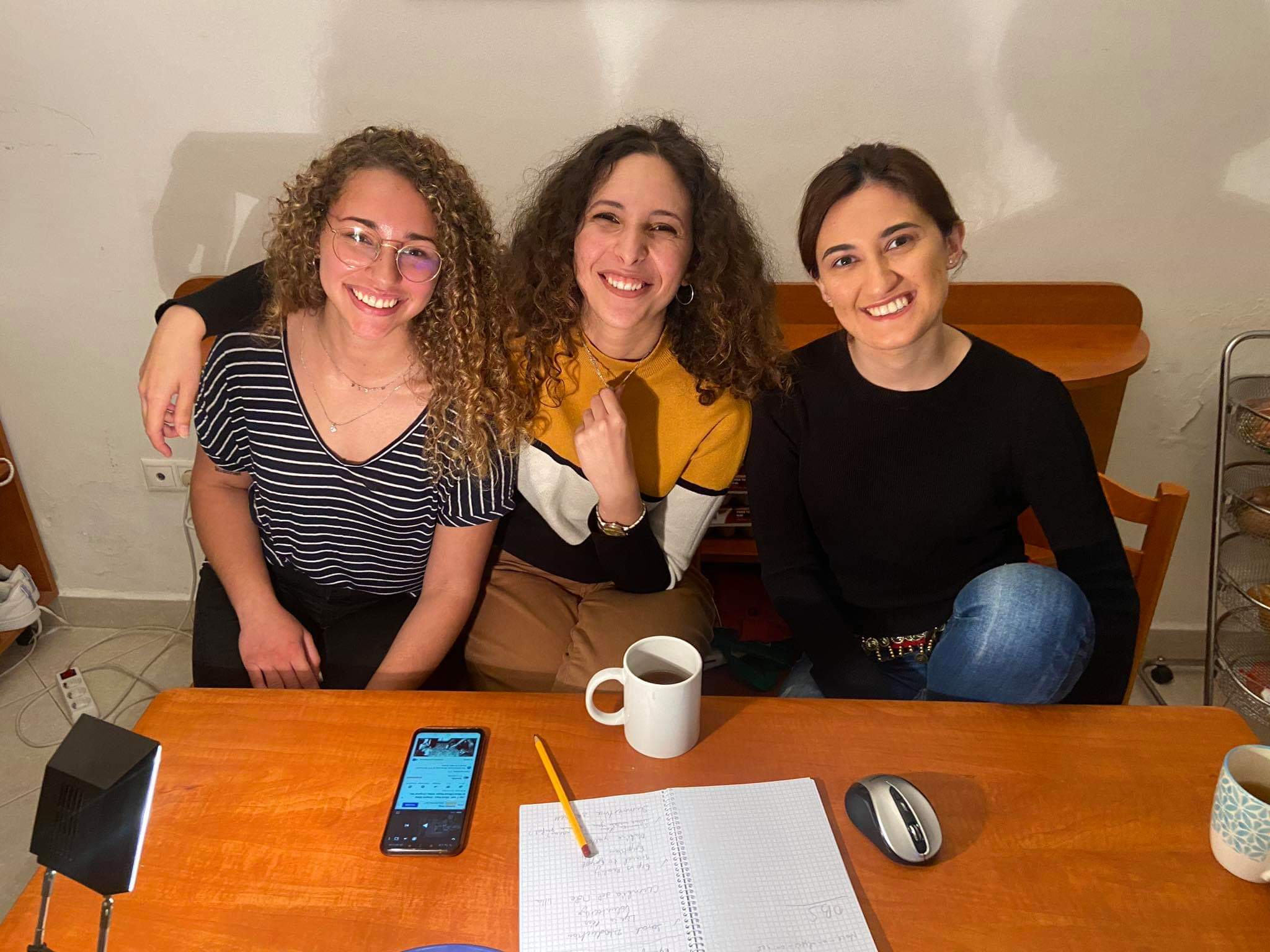 I've seen that you have gotten thousands of viewers on your episodes. How does it feel to put yourself out there and be a celebrity in the city?
Zeynab: I remember when we just had one thousand on one of the episodes, we freaked out. It was very surprising one thousand people watched us! Later on another episode with Mehdi it went up to twenty thousand viewers.
Syrine:
I think we were very natural and people got to see what we're talking about, we had some really good episodes and some tiring ones.
I think it's worked out, we really had fun,met so many people and we got great feedback from people. It's a really interesting experience that I'm grateful to have.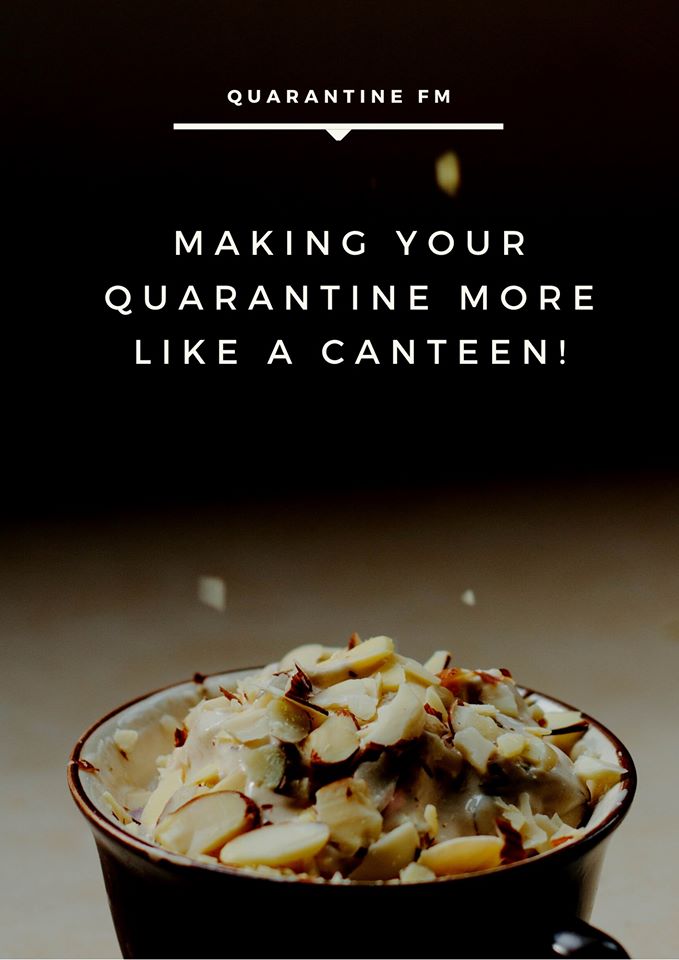 And finally, for how long are you planning to keep your program on? Any future plans?
Zeynab and Syrine: Now we have some problems because it is not quarantine anymore, it's 'unquarantineFM'.
The feedback we got was to go to Youtube and make a channel there, a podcast or something.
We will get new content and people on the show of course, we have so many ideas for guests and we're just waiting for them to finish their exams. 
It has been a pleasure interviewing those two ladies, and I hope you are excited just as I am for their new content and episodes. Spirits like theirs are keeping our pécsi community connected with lots of love and positivity to go around. Stay tuned!
Written by Joseph Hazeen