The experience of a mentor is absolutely invaluable. Being a mentor opens new horizons for you which help both, professionally and personally. The Stipendium Hungaricum Mentor applications have officially commenced. Every year, Stipendium Hungaricum students can apply to become either a mentor or a senior mentor. However, if you are not a Stipendium Hungaricum scholar, worry not! You can still apply to be a mentor through EHOK. The ESN Buddy system, International mentors and the Stipendium Hungaricum Mentor network together, create the PTE unified mentor network. If you are still unsure whether you should apply for this position or not, these interviews will help you to decide as my colleagues share their experience as a mentor.
What motivated you to apply for the mentor program?
Ghada Boujaja: When I first came to Pécs in September 2017, I felt so lost in a new world where I didn't know anyone. I had several unanswered questions. But I was lucky enough to have a mentor who helped me when I arrived because at the beginning of your studying abroad experience you have so much to deal with.
During my second semester, I wanted to reciprocate the favour and get the chance to offer help and answer the questions of newbies.
Therefore, I volunteered to be a mentor. Since then, I have been an international student mentor for 5 semesters now with the Erasmus Students Network. I have applied every semester for this position because being a mentor is not only an opportunity to meet new students from different backgrounds but also a chance to gain valuable skills.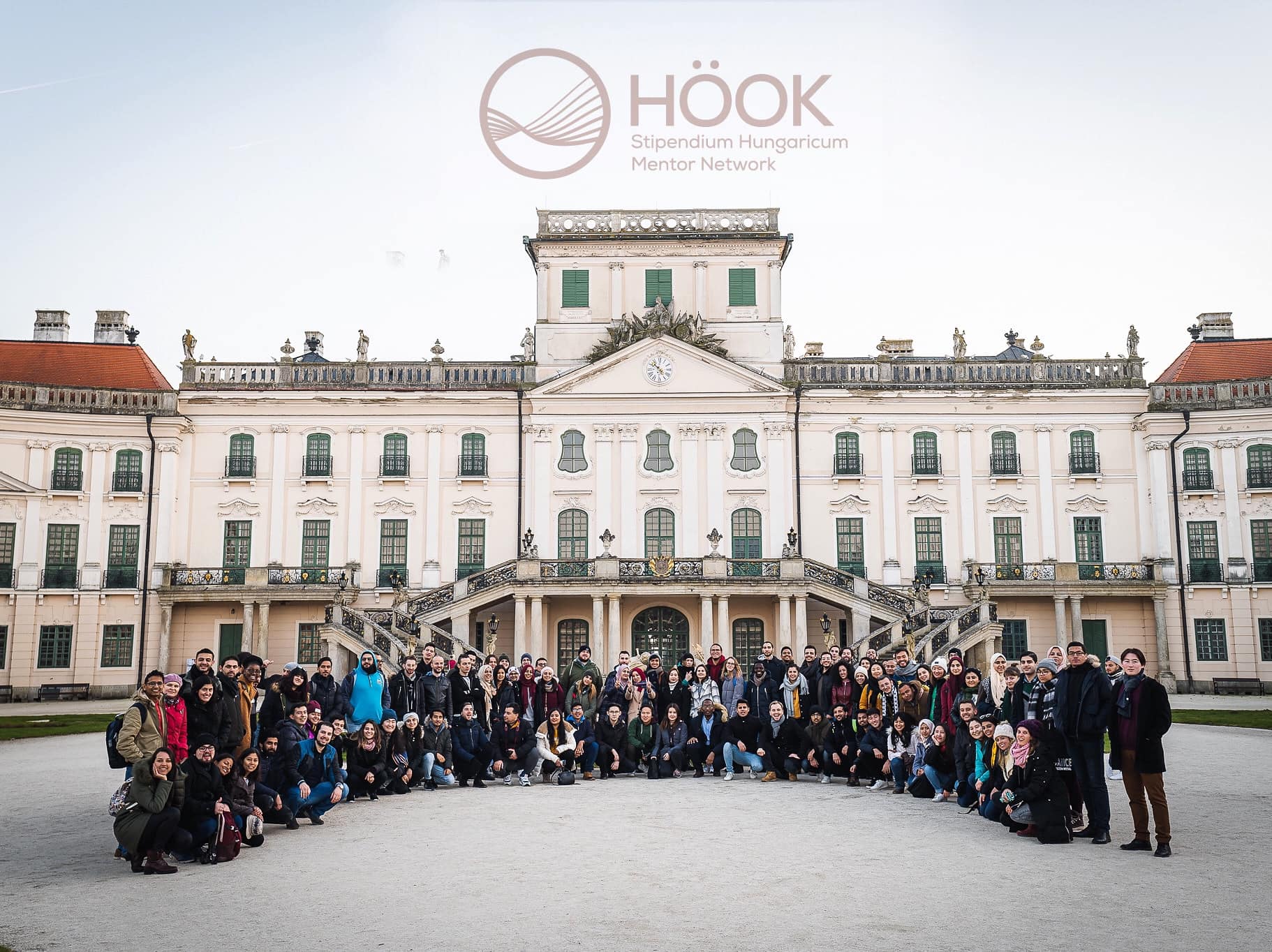 What is the biggest challenge that you have faced during your term as a mentor? 
Karolina Kiraly: One of the biggest challenges I faced so far as an international mentor occurred during the last year. I was still a junior mentor, and two of my mentees came from China.
The girls needed a lot of help settling in Pécs as it was their first time in a new country. They required help for immigration purposes, health insurance, new bank accounts etc. We spent the first week (7 days straight) going from office to office so they could get everything they needed for their life to start in Hungary.
We also had some problems with one of the girls' roommates in the dormitory and started to look for a new place for her to stay. Which further took another 2 weeks for us to find a nice flat for her – I visited lots of student housing offices, but eventually, I was able to find a place for her that suited her needs and was also owned by a nice person so I could be sure she was going to be alright there. These few weeks taught me a lot of things on 'adulting' – I have been more confident in managing my own official business ever since.
How can one be a good mentor to its mentee? 
Meesam Rehman: Mentors play a significant role in one's professional and personal development. A mentee/mentor relation is very personal. To make this relation stronger you must know your mentee on a personal level to help them befittingly. Take a genuine interest in your mentee as a person. A mentor must also be enthusiastic about his role.
Good mentors are passionate about their yearning to help others and receive their rewards not materialistically, but in seeing their mentees become successful. A good mentor should be a good listener.
One must always pay attention to what their mentee has to say without any distractions. Participate actively when you are in a conversation with your mentee so that they know that you are there to help and listen. Respecting your mentee is a very essential part of the mentorship. Mentors must know how to be tactful while conversing. An amazing mentor should never be judgemental. He/she should never fall into stereotypes and assume things on their own about their mentees. Instead, ask questions to know more so that you can help in a better way.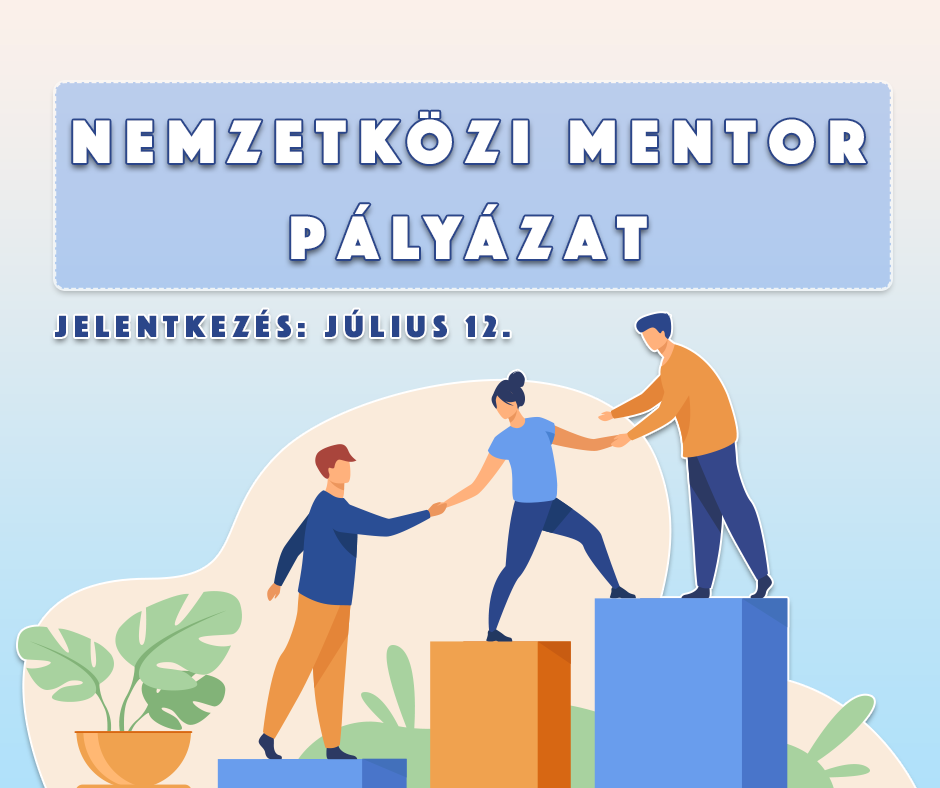 How does being a mentor help you? Personally, and professionally. 
Gergely Balogh: "Learning about cultures, practicing languages, meeting new people from all over the world." Usually, you can hear this concept of being an international tutor. It might sound cliché, but it is true. I believe it is one of the easiest ways to open a new world in your life.
However, becoming a mentor is a great responsibility. You must deal with various yet unexpected questions and issues on an extended scope.
Just by doing this makes you resourceful and it enhances your "mentor sense". The way you approach different people, problems and find solutions. You do not even realise but your soft skills develop at a crazy pace. I have learned to use what I have gained as a mentor in my everyday life. I find myself more unhesitant and more comfortable with communication. Connecting people is much easier and the obstacles before me seem smaller.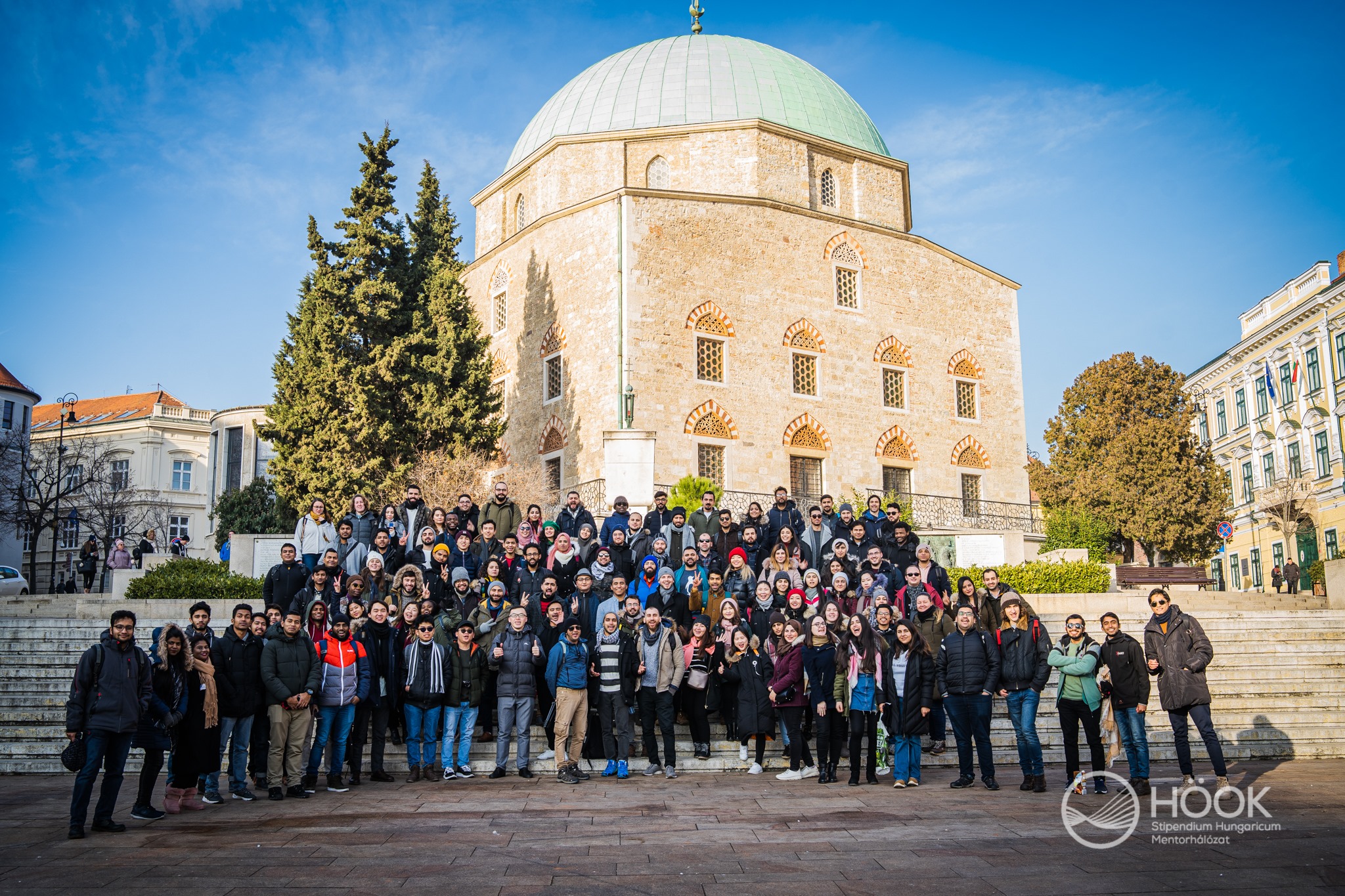 Would you recommend current and prospective students to apply for this position? Why?
Shaheer Ahmad: Being a mentor has proved to be one of the most rewarding decisions of my life. Hence, I would 100% embolden the prospective and current students to apply for the position of a mentor. The position of a mentor is a worthwhile opportunity which comes with an ample amount of benefits. 
A mentor experiences personal development by interacting with freshmen coming from diverse cultures, learning different languages and their norms while also expanding their network. For me, this resulted in a lifetime experience which I cannot cherish by books or stories. 

As a mentor you are imparting knowledge, your own experiences and, in the process, you also get to reinforce your knowledge on subjects/rules while obtaining a different perspective.

This experience will also assist in enhancing your CV as you engage in a volunteering opportunity that rewards you with problem-solving and enhanced communication skills

In addition, you receive a small amount for financial assistance as well that gives recognition to your work and a sense of fulfilment. 
You can find more information here:
http://pteehok.hu/en/applications/pte-mentor-network-scholarship
http://pteehok.hu/en/applications/stipendium-hungaricum-mentor-network
Written by Mariam Hamid