You've finally arrived. You've turned in your final assignment, passed your final exam, and now all that stretches in front of you are three splendid months of the summer holiday.
Students are delighted and relieved as summer approaches unfortunately this might not necessarily apply to those enrolled in graduate courses. In reality, summer frequently means extra work, with projects scheduled to correspond with supervisors' office hours.
However for the rest of us who have more free time, just remember that the summer is yours to mould in whatever manner you choose, but if you're stuck for ideas, I have got your back with a couple of suggestions!
Follow your passion
"If you could do anything this summer, what would it be?" ask yourself this question.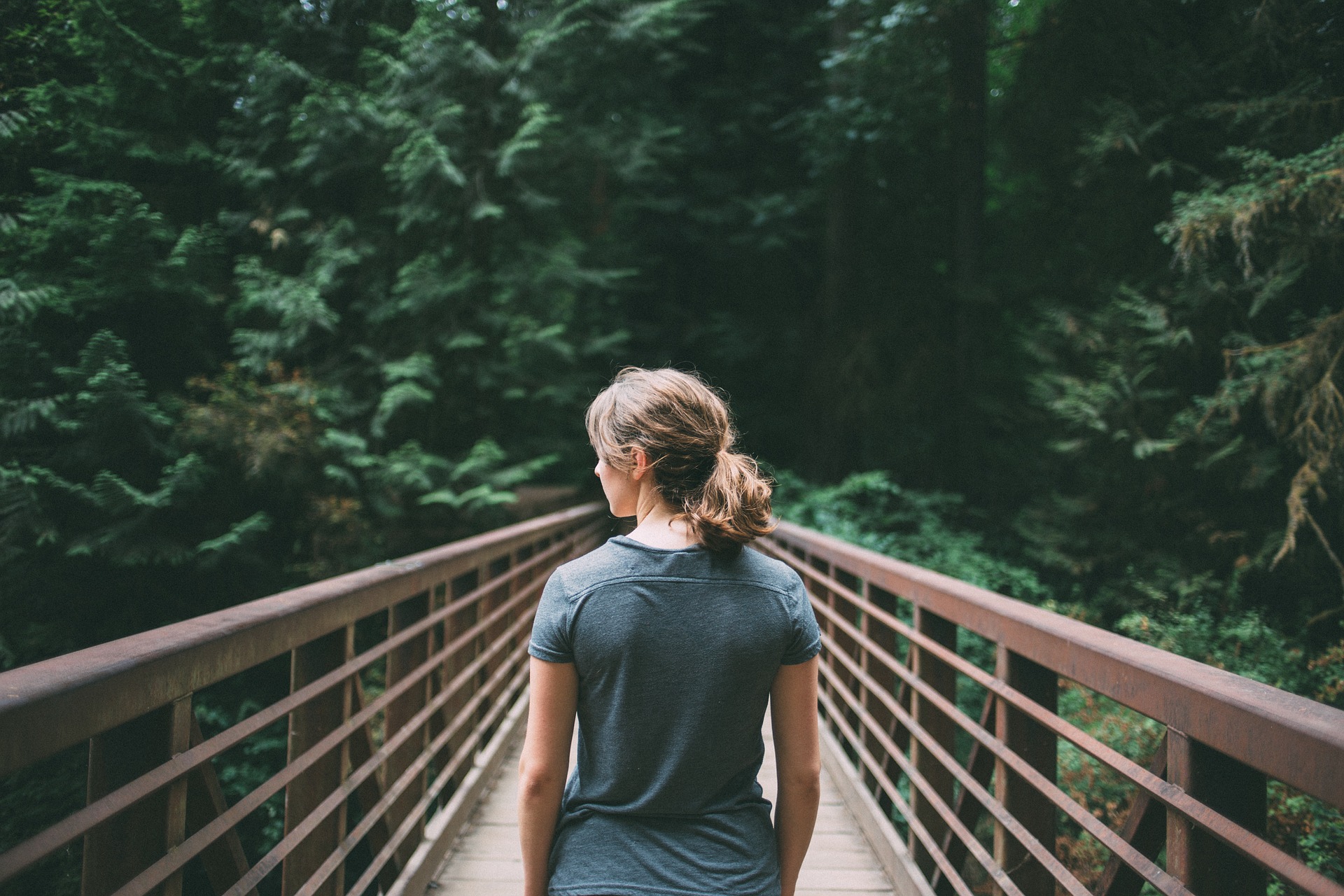 A student who appreciates the outdoors and hiking, for example, may consider working at a summer camp or national park whereas those who want to improve their writing may do a free online course on it. Explore your passions. 
Get a taste of future career
Encourage yourself to gain hands-on experience in the fields in which you wish to work after graduating.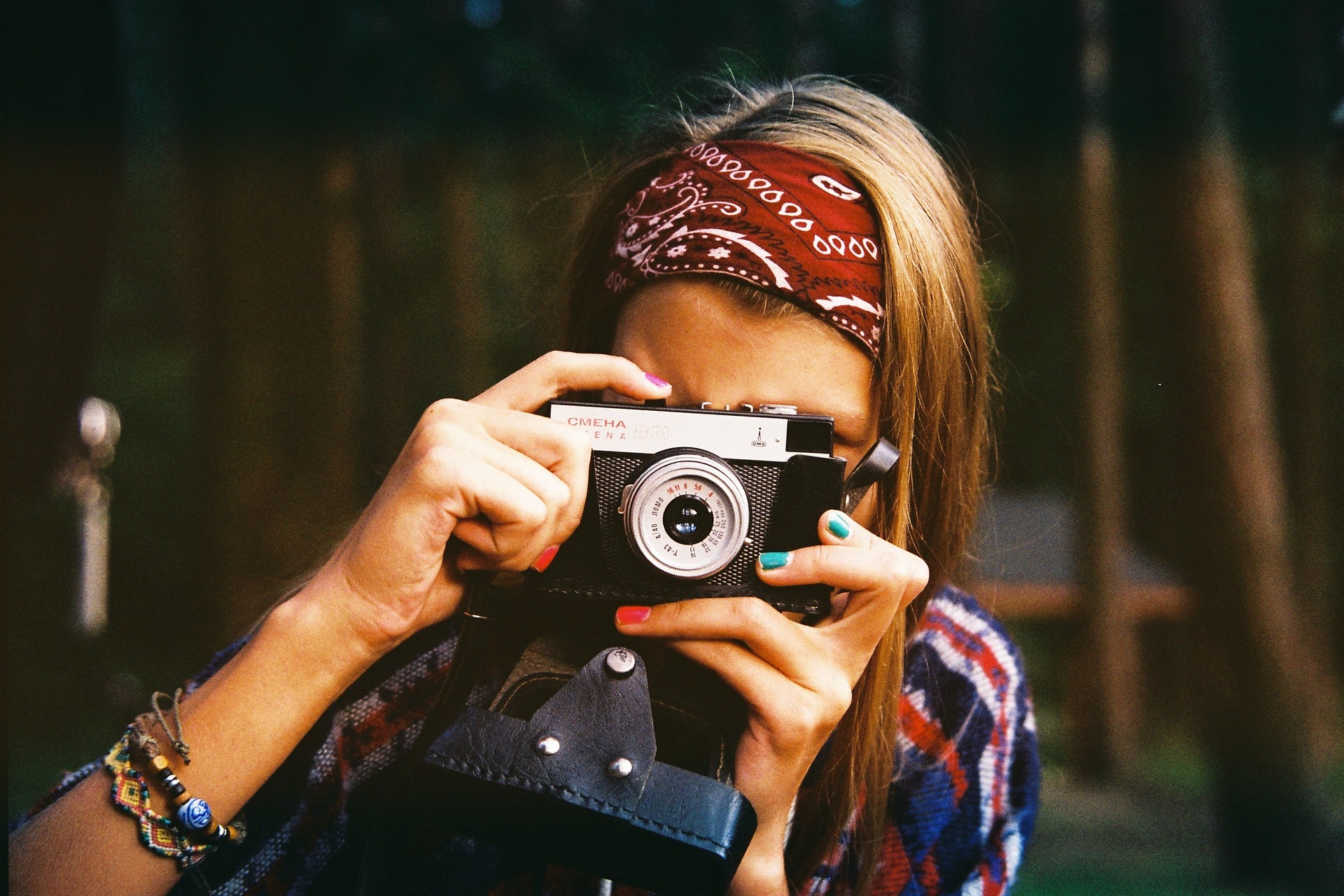 You might begin by contacting businesses and organizations in your chosen profession to inquire about summer employment or internships. Professionals in any field may be open to assist a driven student, so even if they aren't hiring, they may have recommendations.
An internship
During a job hunt, you may come across a potential employer — someone who inspires you or whom you'd love to apprentice — this person may not be able to afford to hire you.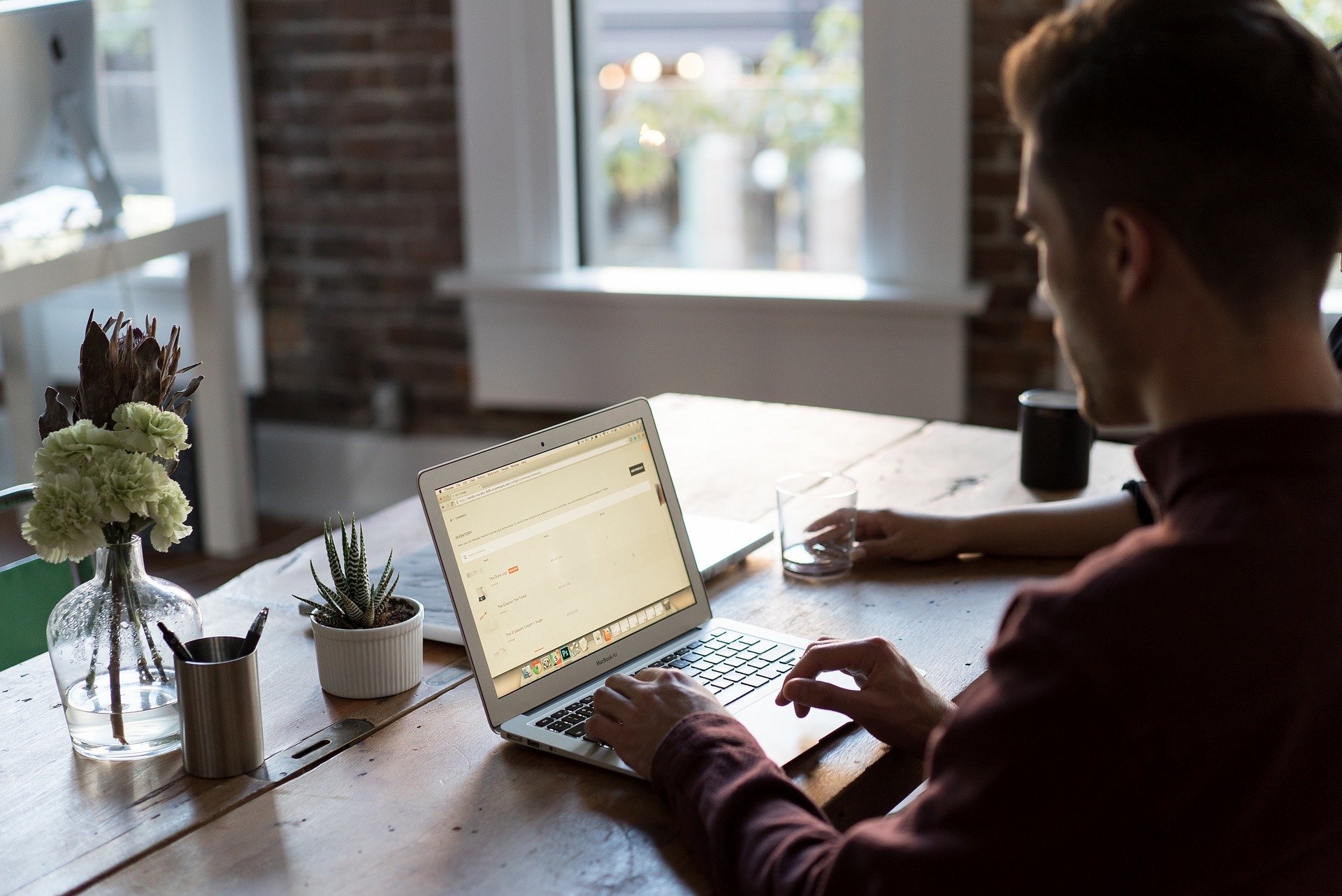 One alternative is to work for free. The work abilities acquired may be worth more than their weight in gold.
A small business
Motivated and mature students may find it rewarding to start their own small businesses.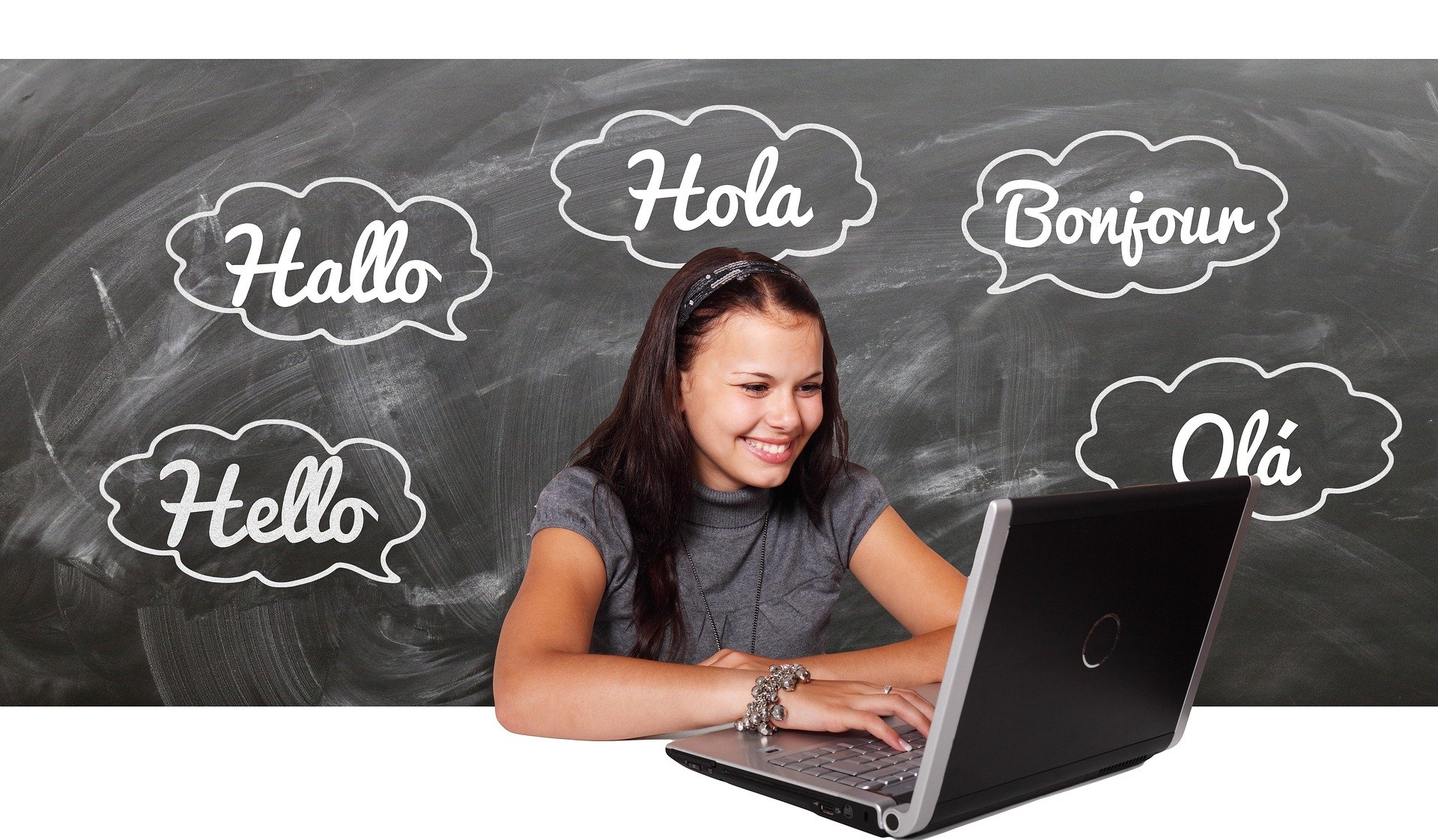 A bilingual student can advertise services as a language tutor, and those who have social media and tech knowledge can offer their skills as an independent contractor. Start lining up a few clients— and let's not forget being your own boss can be hard work so make sure to play to your strengths.
Think outside the box
Having a formal job isn't required to be productive with your summer vacation.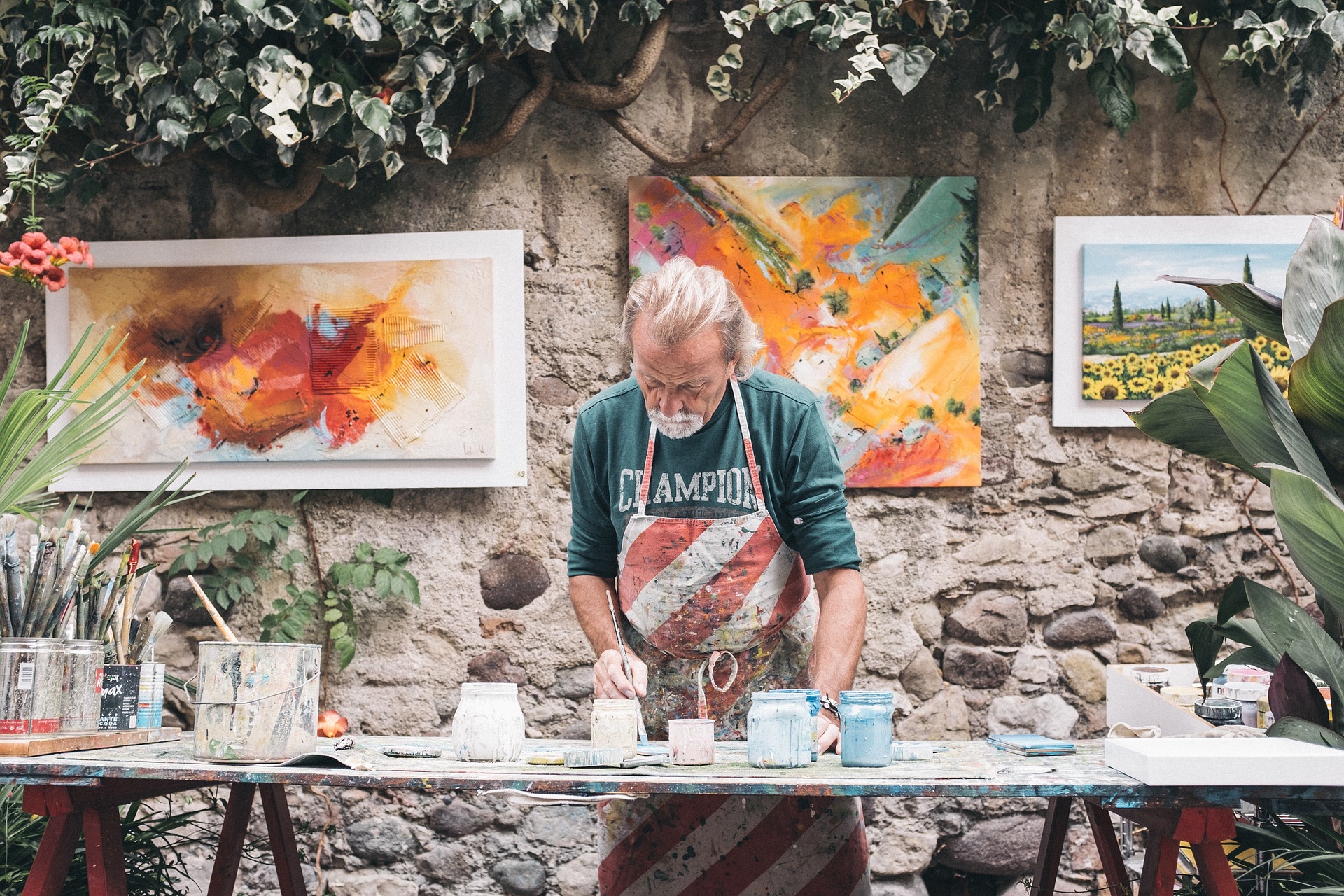 Those who are enthusiastic about the performing arts or athletics may choose to commit their full attention to enhancing their skills. Consider looking into specific programs or summer learning opportunities.
Volunteer
Spending your summer lending an extra hand in a local charity is a great way for you to learn about life and yourself.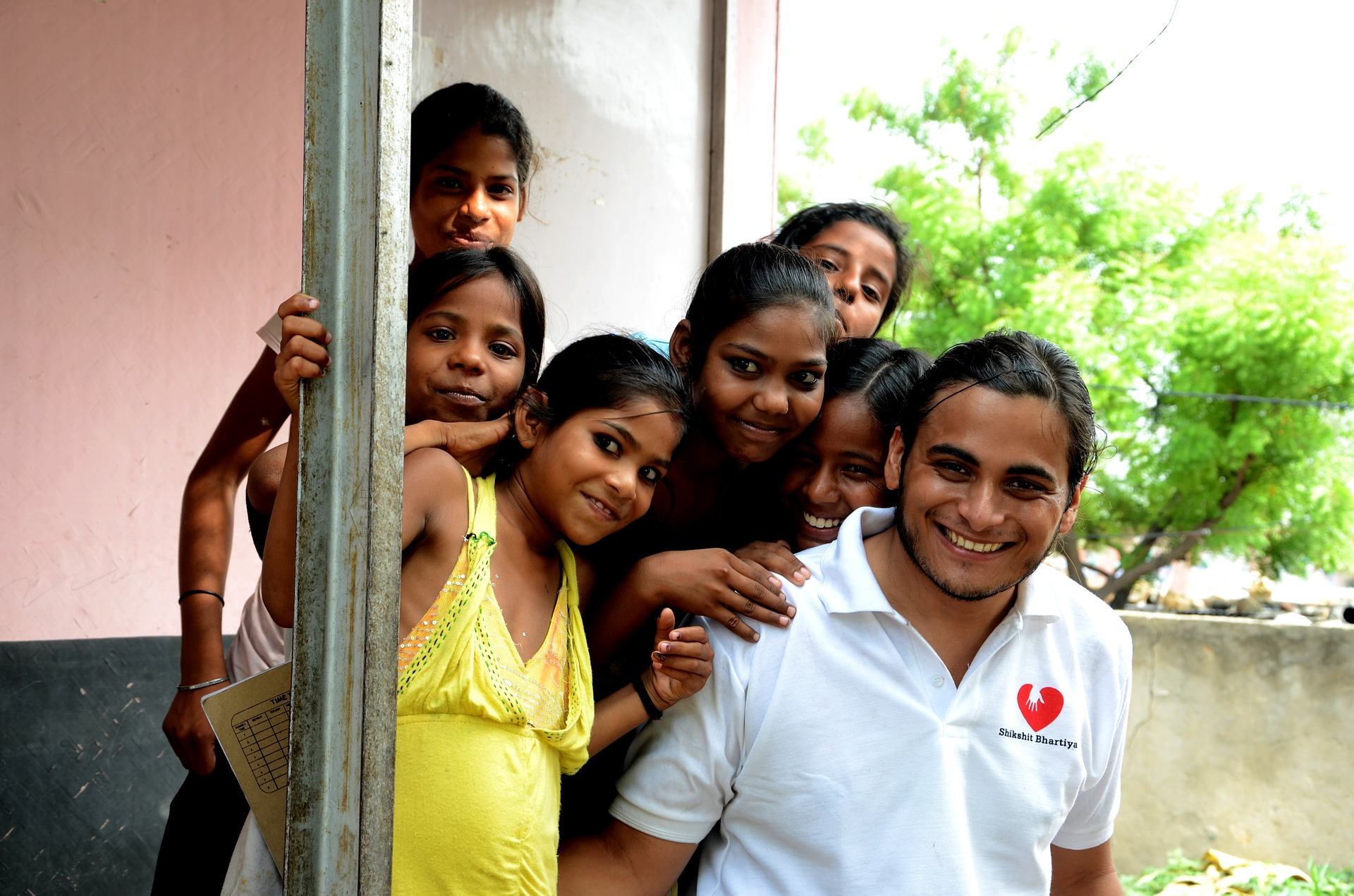 It can help you develop leadership skills that will last a lifetime. Find a charity that aligns with your values be it a food kitchen or a women's shelter. 
Read! Read! Read!
Whatever you decide to do this summer — work, volunteer, intern or study — do not forget to read. Reading opens one's minds and introduces you to other worlds while sharpening important skills such as comprehension and vocabulary.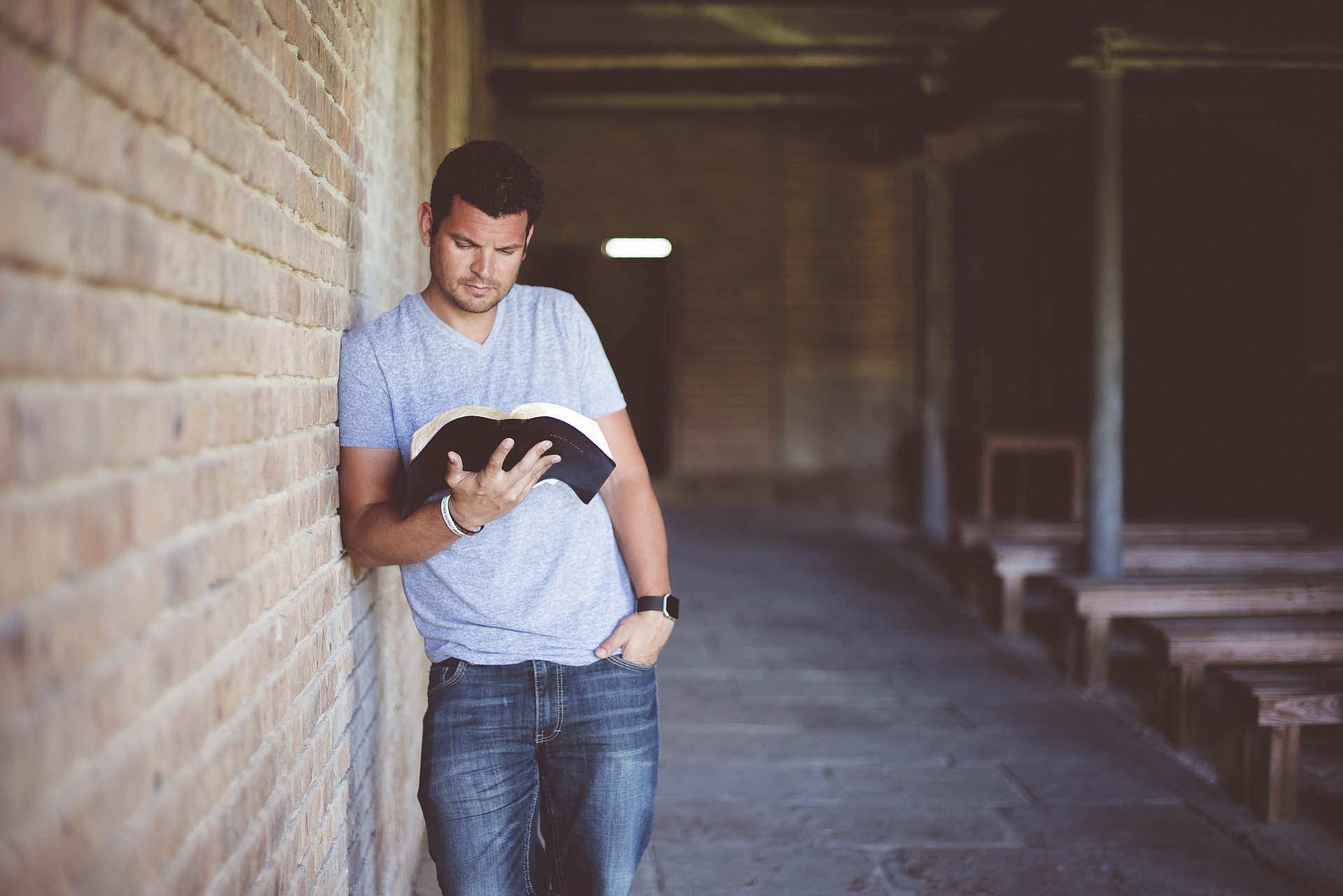 Create a list of summer books, these can be based on recommendations from popular websites like commonsense.org or ask friends, teachers or parents about what is on their lists. 
Enjoy your summer and remember to also have some fun!
Written by Hasan Bhatti