You've probably felt it before! Stress is a common problem in everyone's day-to-day life and the nature of stressors varies between individuals and their environments. Stress, a causative factor for multiple health conditions, is also known to play a significant role in determining the QoL (Quality of life) of an individual.
The heart-racing, forehead-sweating, insomnia (sleep-lacking), head-cramming, mental state of panic that comes with final exam season. Graduating year can be an exhausting and emotional ordeal. Out of thousands of students around the world, a lot are currently in the horror of their final year and it plays a significant role in the stress levels of the students. 
MentalHelp, in a survey of 1,000 students, found that 31% of those surveyed reported their largest source of anxiety to be final exams. The second highest stressor, graduation, was only reported by 24% of stuents.
Final year can be a stressful time, you not only have to most carefully organise your studies and work out a proper revision plan, but you also have to figure out life after University. This means, there will be much research and planning in your final year. Final year is when your multitasking skills are put to the test. You have to juggle between your thesis, applying to graduate school, applying to jobs, studying for the final exam and all this while maintaining a social life and looking normal.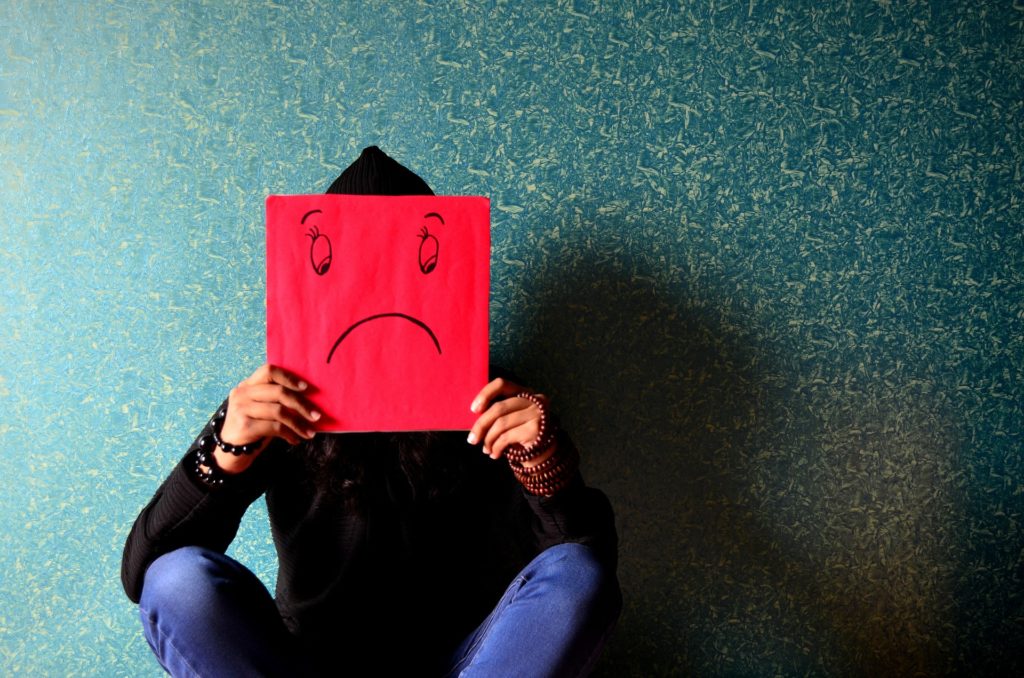 But is the pressure that comes with those humongous preparations worth it?
Does surviving final exam week extra propel a student to the next level? A friend once told me;
"My mental health is negatively impacted by final exams. I am just constantly worrying and stressed about my exams and if I get my studies done right and on time."
I believe that an increase in stress can cause a strain on a student's mental health. In some instances, stress may exacerbate pre-existing mental health concerns.
The incidence of psychological illnesses including anxiety, depression and stress are higher in final year students. A lot of the students suffer depression and stress, and the incidence of anxiety is even higher. 
The common reasons for high stress and anxiety included pressure of passing exams, pressure of living up to family's expectations, fear of stepping into the real world and dissatisfaction with the administration. Particularly, the medical profession is highly demanding and requires utmost focus and expertise.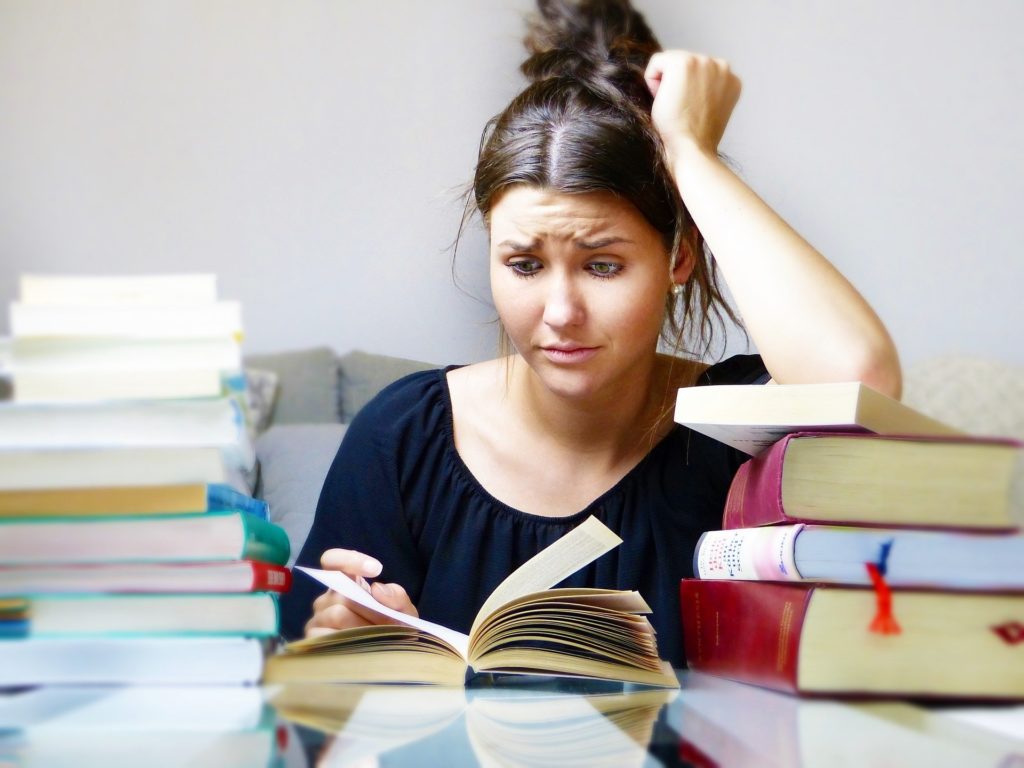 There is a desperate need to take measures to enhance the mental health of medical students who will be the future lifesavers.
High perceived stress among students can largely negatively influence their QoL, leading to poor learning experiences, lower examination performances and failure to achieve future goals. 
Generally, in the COVID-19 situation, stress in student life is related to examination, examination grade expectations, studying for examinations.
Currently, it is considered that mental health issues are a very crucial public health concern resulting in one third of disability worldwide. In order to create a better learning environment and smooth functioning, it is urgently needed to focus and promote the mental health of students during their academic burden.
Therefore, educators should help their students to cope from stressors which allow them to have a stable mental health by reducing the workloads and burden on students as a preventive measures and interventions to improve their mental health.
The good thing is that stress levels can be managed and if it escalates it is important to see a professional. Some of the ways to deal with stress include the following:
Sleep
Getting quality and enough sleep can work wonders for your stress levels. The benefits include reducing stress and improving your mood. More importantly, students who sleep well are less likely to get sick and have better memory recall.
Eat well
Good food can do wonders for your stress levels and avoid some negative effects of bad food such as indigestion which can affect your school work.

Exercise
In addition to keeping your body healthy, regular exercise releases endorphins which in turn improve your overall cognitive abilities. Exercise as simple as walking or yoga can help you sleep better therefore reducing stress. 
Set realistic expectations
To manage your workload, setting realistic expectations helps with managing your stress. 
Avoid procrastinating
This might feel good in the moment but the stress that follows is not worth it. 
While final year may be a stressful time it is also one of the most memorable experiences of our lives.
If we manage it well all the work will be worth it and there is no greater feeling.
Written by Patricia Godwin