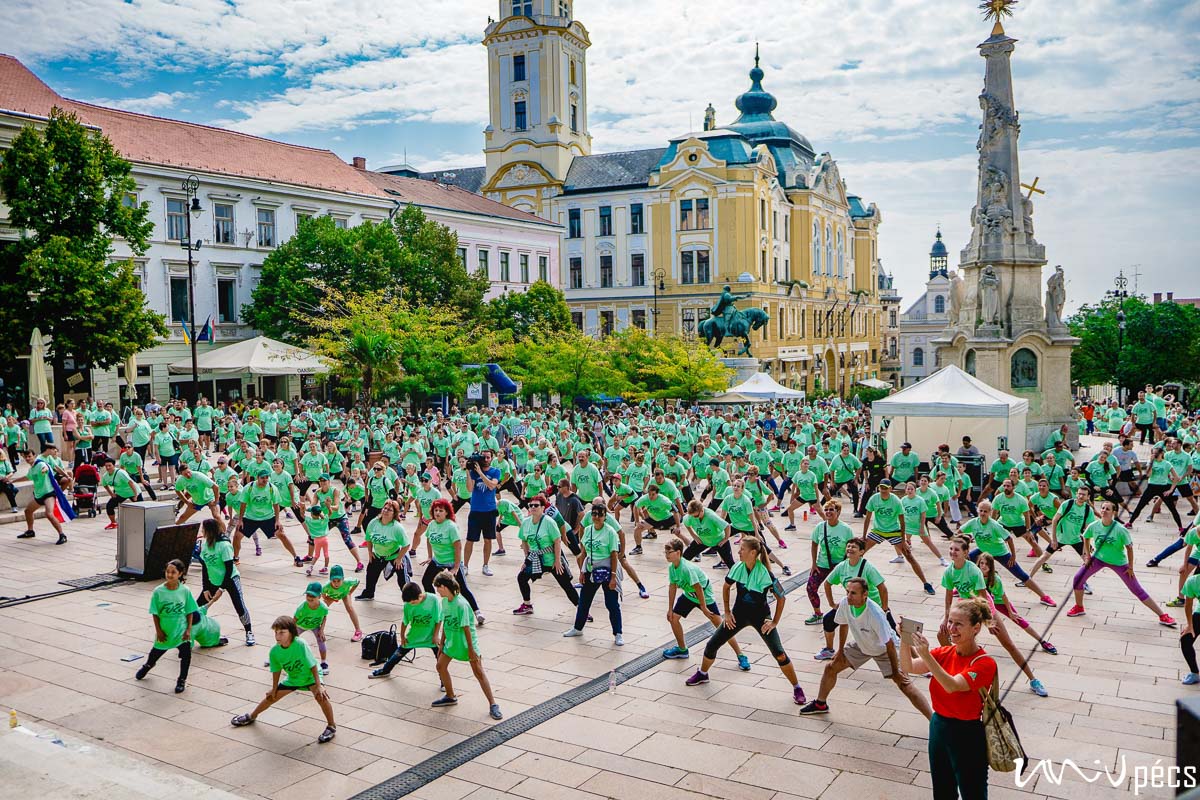 From this year the Sports Office of the University of Pécs is the host of this great charity event having a 10-year history in Pécs.
The main aim of the colleagues of the Sports Office is to spend all the money raised by running on the patients via a foundation. This year the benficiary of the charity running is the EURAKVILO Pediatric Oncology and Children's Hospice Public Benefit Foundation.
On September 14 come and run, jog, walk, even with a pram or your dog for a good cause in Pécs. 
Besides university citizens all townspeople are welcome at the event.
Planned program:
09:00 Registration begins at Széchenyi Square
10:30 Opening ceremony, warm-up
11:00 Start (running, jogging, walking)
12:15 Lottery with valuable prizes
More information & registration >>